Introduction to aromatherapy – 2h
Price: 40 EUR
Uncover the many uses for essential oils in treating everyday ills before turning to a 'typical' medicine cabinet. Smell, feel and taste the oils and incorporate them into your daily life. They are excellent bodily and spiritual remedies. This 2 hours workshop will allow you to understand essential oils and their multiple uses. It will give you the keys to introduce them safely into your daily life.
Interested in this aromatherapy workshop? Get in touch with us.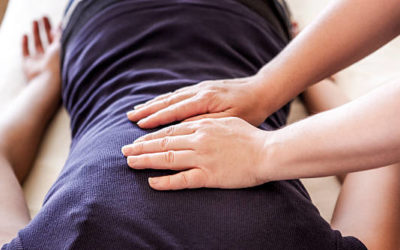 Price: 60€ An energy method originating in Japan, Reiki is a technique that aims to reconnect everyone with universal energy and their life force to provoke energetic awakening. It has an effect on the organs as well as the psychological state. Each session lasts...