Introduction to aromatherapy – 2h
Price: 40 EUR
Uncover the many uses for essential oils in treating everyday ills before turning to a 'typical' medicine cabinet. Smell, feel and taste the oils and incorporate them into your daily life. They are excellent bodily and spiritual remedies. This 2 hours workshop will allow you to understand essential oils and their multiple uses. It will give you the keys to introduce them safely into your daily life.
Interested in this aromatherapy workshop? Get in touch with us.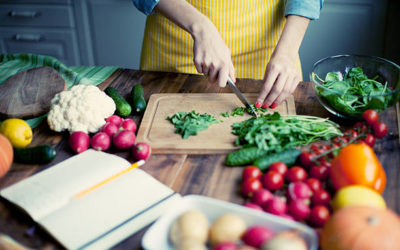 Price: 55€ As a healthy cooking enthusiast of many years, Céline will show you how to transform a meal into a riot of flavours and colours while giving your body everything it needs. Workshops for redefining your eating habits by combining health, abundance and...