Price: 60€
Mas Oms also offers you Access Bar therapy sessions. This American energy process allows you to deprogram the patterns and blocks that influence us and hold us within a limited vision of reality. It gives access to further self-awareness and your environment. Each session lasts 60 minutes. Our practice involves lightly touching 32 points spread around the head with the fingers. Tempted to learn more about this practice? Get in touch with us!
Interested in Access Bar healing? Get in touch with us.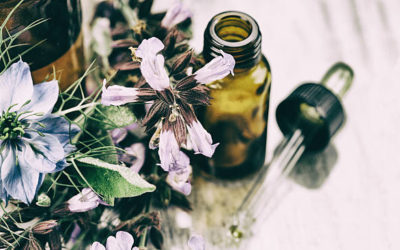 Price: 40 EUR Uncover the many uses for essential oils in treating everyday ills before turning to a 'typical' medicine cabinet. Smell, feel and taste the oils and incorporate them into your daily life. They are excellent bodily and spiritual remedies. This 2 hours...