Price: 60€
Mas Oms also offers you Access Bar therapy sessions. This American energy process allows you to deprogram the patterns and blocks that influence us and hold us within a limited vision of reality. It gives access to further self-awareness and your environment. Each session lasts 60 minutes. Our practice involves lightly touching 32 points spread around the head with the fingers. Tempted to learn more about this practice? Get in touch with us!
Interested in Access Bar healing? Get in touch with us.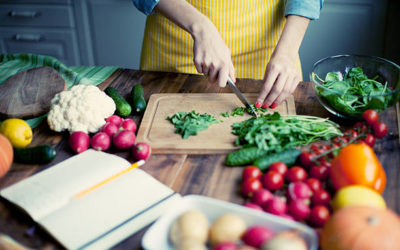 Price: 55€ As a healthy cooking enthusiast of many years, Céline will show you how to transform a meal into a riot of flavours and colours while giving your body everything it needs. Workshops for redefining your eating habits by combining health, abundance and...