To achieve total relaxation during your stay at Mas Oms, indulge yourself with a body massage. From relieving tension or relaxing, Thai or ayurvedic, we can suggest the right massage for you. Our list of treatments is available on site and a therapist will give the massage in the treatment room. Would you like to book a massage in advance? Make sure to get in touch with us.
Would you like to book a massage? Let us know and we will take care of everything.
Also available in "On site"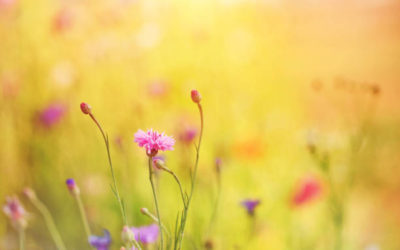 Mas Oms, where you have everything you need for a zen holiday Want to recharge your batteries in a calm, relaxing setting? Explore the different areas at Mas Oms designed for a zen holiday. Mas Oms is designed so that everyone feels at home and can find the...