Mas Oms, a new concept of agrotourism in Spain.
Do you want local, organic products on your plate? Mas Oms, your genuine masia in Spain, invites you to enjoy just that at each meal.
Mas Oms, a chic agrotourism in Catalunya and the pleasure of eating well!
At Mas Oms, you will enjoy healthy, zero-mile, totally natural cooking that is made with organically grown ingredients. It's a celebration of quality and simplicity where vegetables reign supreme and rival the edible flowers for beauty. It's a return to source, to the real aromas and the right flavour of things. Each meal will take you on a genuine culinary journey.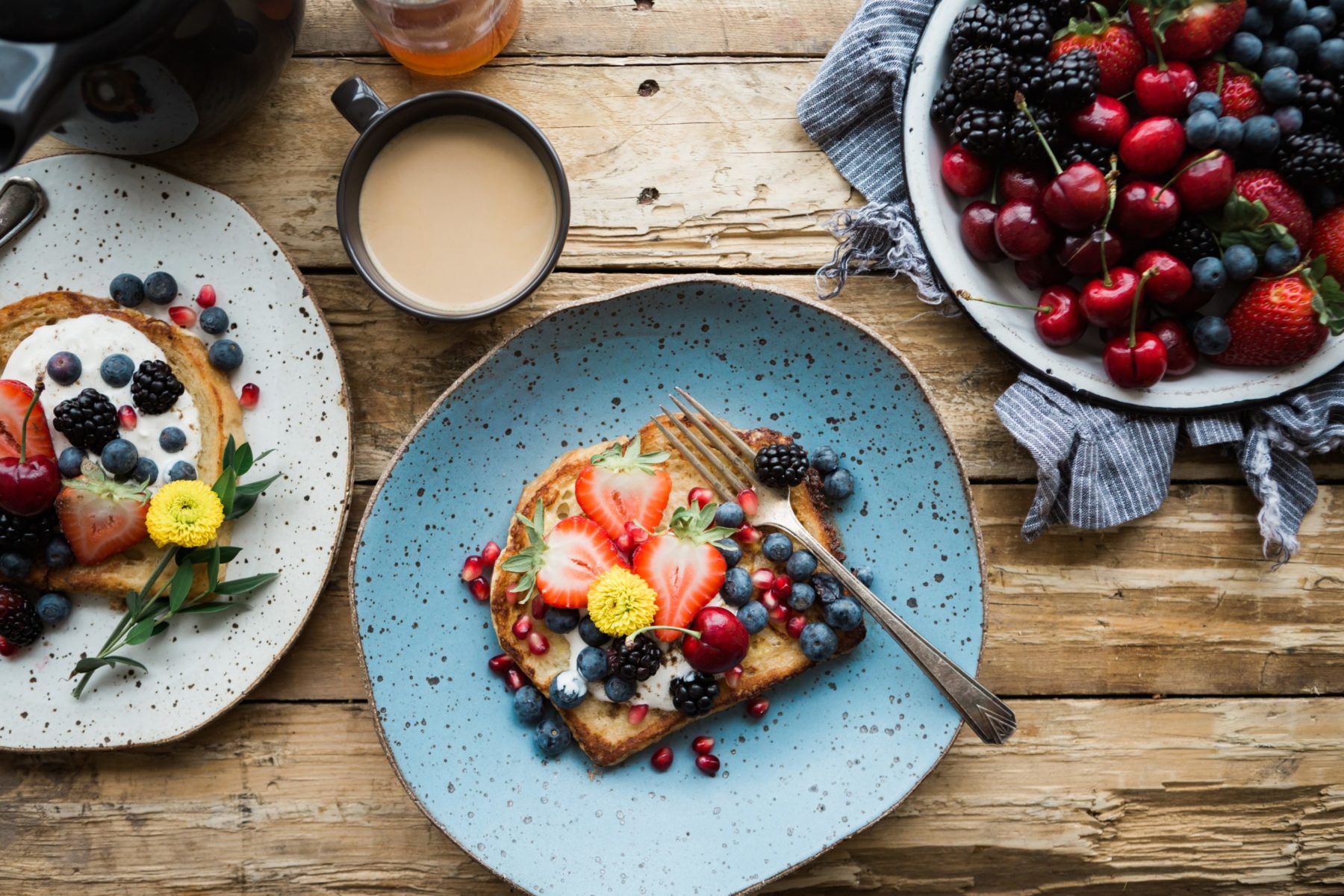 We prepare a healthy breakfast so that everyone has what they need to start their day.
Because breakfast is the key to enjoying an energetic day, we offer breakfast with both sweet and salty options to get the day started properly. Our fresh fruit and vegetable juices go perfectly with the products of your agrotourism in Catalonia. Want to change your eating habits to feel better all day long? Enjoy your stay in your hotel restaurant in Spain: we advise you on what suits you best. At Mas Oms, the healthy breakfast is included with the rooms.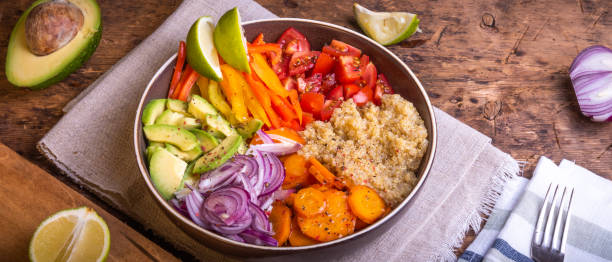 In your agritourism in Spain, enjoy the homemade dish of the day on the terrace
Almost all year round, when the sun is out, you can enjoy your meal on the terrace for lunch and enjoy the good life in your hotel restaurant in Spain. Your hosts will prepare a lunch for you of a hearty salad; the perfect balance between crudités, vegetables and proteins to treat yourself to.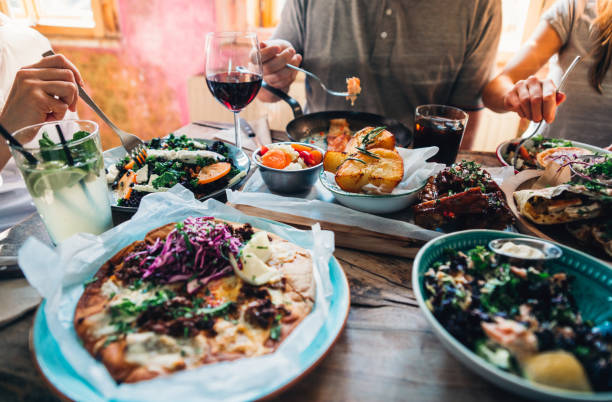 Each evening, your hotel restaurant in Spain offers a menu to share with family or friends
At Mas Oms, we cook daily meals made with organic and local products. We take the time to peel the vegetables and cook up delicious meals for you. We offer you a beautiful menu that respects everyone's tastes, needs and wishes. Every evening, our hotel restaurant in Spain welcomes you on the terrace with a breathtaking view of the mountains or inside by the fireplace in winter.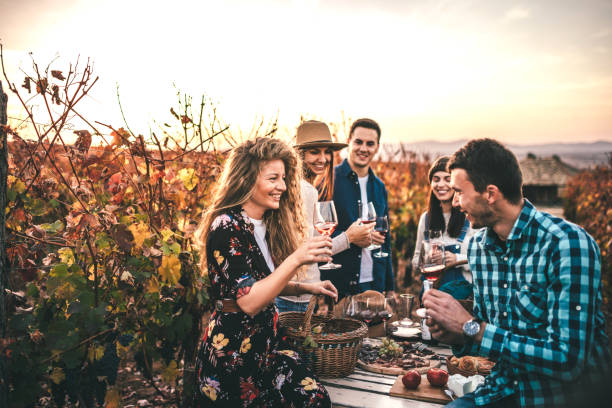 To accompany the meal or as an aperitif, your agriturismo in Spain offers a fine selection of local natural wines.
Nothing better to accompany a meal than a good glass of wine. We take care of the grain so that you have a selection of wines suited to the menu and to your tastes. We favor organic and natural wines. Let yourself be guided by our recommendations to discover the bottles of the corner and elsewhere.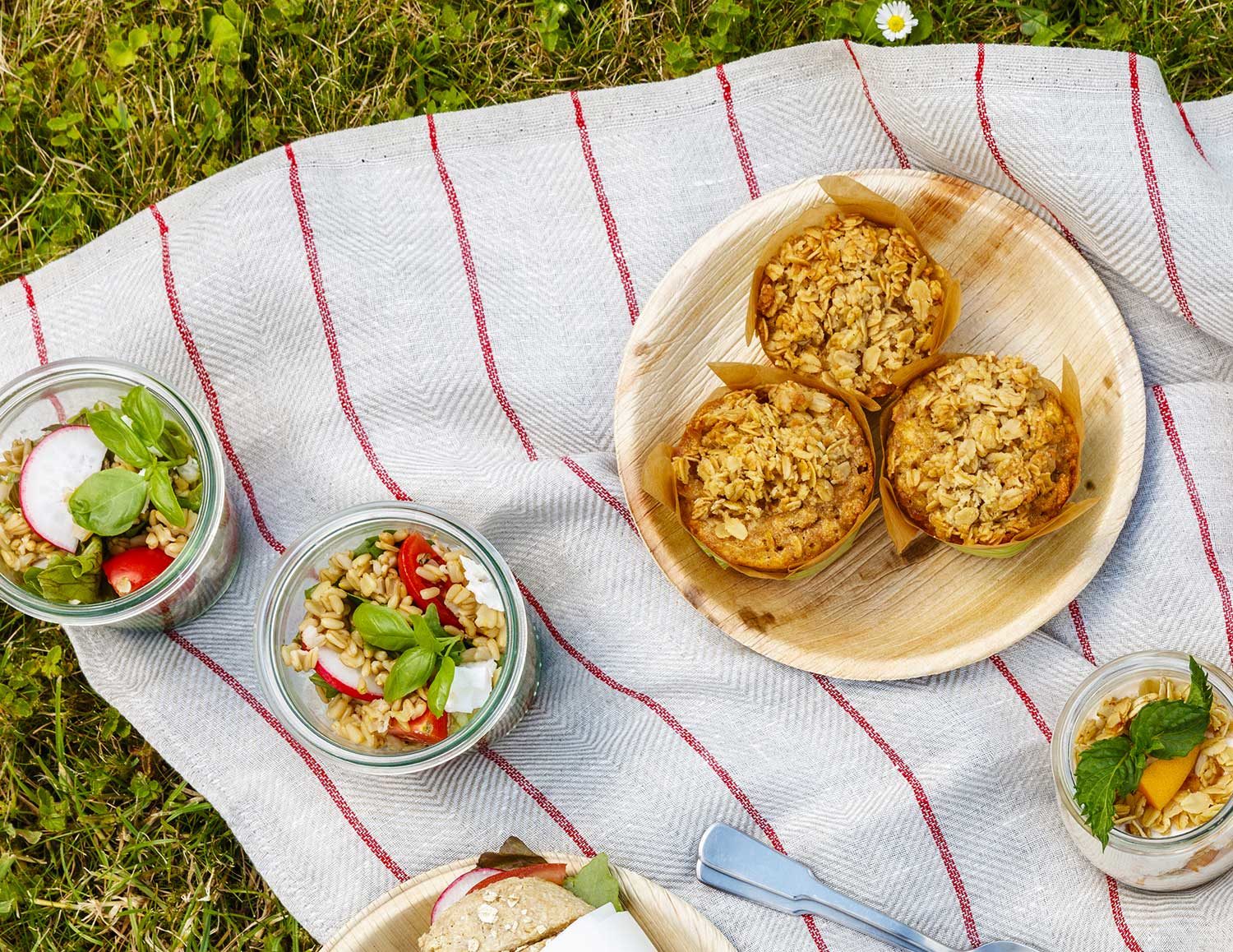 Discover the surroundings by taking a delicious prepared picnic by your hotel restaurant in Spain
Mas Oms is located at the crossroads of many hiking and cycling routes. Leave for the day to discover the magnificent surroundings in complete freedom: we will prepare a delicious complete picnic to enjoy in the surrounding nature.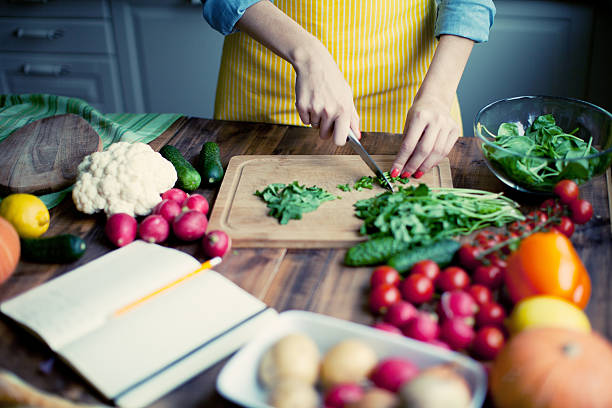 The chef of your hotel restaurant in Spain reveals her secrets to you
Do you want to leave your stay at Mas Oms with new healthy and balanced cooking recipes? Join a cooking workshop and learn a multitude of tips and tricks to bring your daily kitchen back to life. Because to eat well is to live well.