Price: 60€
An energy method originating in Japan, Reiki is a technique that aims to reconnect everyone with universal energy and their life force to provoke energetic awakening. It has an effect on the organs as well as the psychological state.
Each session lasts between 50 and 70 minutes and is adapted to the person's needs during the session. You remain fully clothed during the session with healing involving hands placed on the body or a few centimetres above it. If you stay several days at Mas Oms, you can enjoy a tailor-made programme with two or three sessions throughout your stay.
Interested in Reiki healing? Get in touch with us.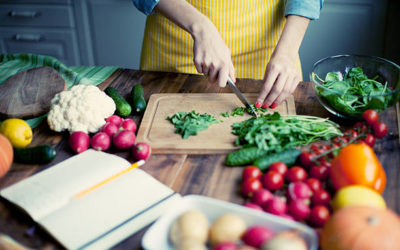 Price: 55€ As a healthy cooking enthusiast of many years, Céline will show you how to transform a meal into a riot of flavours and colours while giving your body everything it needs. Workshops for redefining your eating habits by combining health, abundance and...