Welcome to vacation. Enjoy a saltwater pool kept warm by solar panels throughout the season. Relax in a deckchair under the shade of the pergola or sunbathe in the sun. Cool off in the swimming pool while enjoying a breathtaking view of the Gavarres. At Mas Oms, relaxation and well-being are the key words.
Also available in On site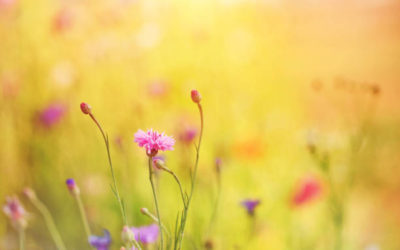 Mas Oms, where you have everything you need for a zen holiday Want to recharge your batteries in a calm, relaxing setting? Explore the different areas at Mas Oms designed for a zen holiday. Mas Oms is designed so that everyone feels at home and can find the...