Some evenings, a guided meditation session will soothe your mind to reach the evening total calm. This moment of relaxation shared with others will allow you to cool down and end the day harmoniously. You will discover how 15 minutes of meditation can give you real well-being.
Also available in "On site"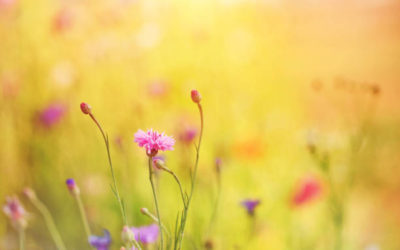 Mas Oms, where you have everything you need for a zen holiday Want to recharge your batteries in a calm, relaxing setting? Explore the different areas at Mas Oms designed for a zen holiday. Mas Oms is designed so that everyone feels at home and can find the...