Mas Oms is the starting point for many walking or cycling routes in the Gavarres. Set out for a short 3-km walk to some breathtaking viewpoints or head out for the day with your picnic. Mas Oms has Nordic walking poles available and can take care of bike rental. Do you need help organising your walks? Get in touch with us!
Also available in Relaxation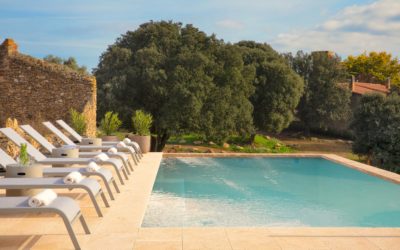 Welcome to vacation. Enjoy a saltwater pool kept warm by solar panels throughout the season. Relax in a deckchair under the shade of the pergola or sunbathe in the sun. Cool off in the swimming pool while enjoying a breathtaking view of the Gavarres. At Mas Oms,...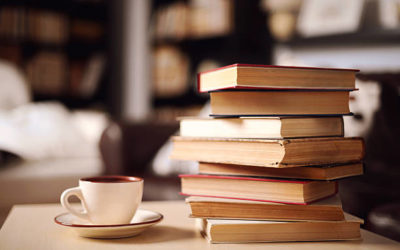 What could be better than a little reading to feed your mind? Sit in the living room by the fire with your book or magazine when the sun goes down and the weather cools in winter. Isolate yourself in the calm of mezzanine library to immerse yourself in the world of...