Morning bloom is a technique based on energy points from Chinese medicine. This moment energizes your body and fills you with energy for the day. This is an opportunity to learn a new practice to implement in your daily life.
Also available in "On site"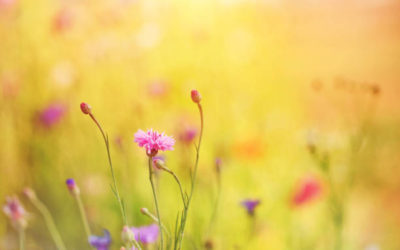 Mas Oms, where you have everything you need for a zen holiday Want to recharge your batteries in a calm, relaxing setting? Explore the different areas at Mas Oms designed for a zen holiday. Mas Oms is designed so that everyone feels at home and can find the...