Staying at Mas Oms is an opportunity to take care of yourself.
Let yourself be tempted by a yoga session. Whether you are alone, as a couple or in a group, we organize the yoga session according to your needs.
Two yoga practices are offered at Mas Oms:
* Hatha Vinyasa, an energy yoga or power yoga
* yin yoga, a meditative yoga to learn how to breathe well and relax deeply.
The choice is yours… and why not try both?
​
Also available in "On site"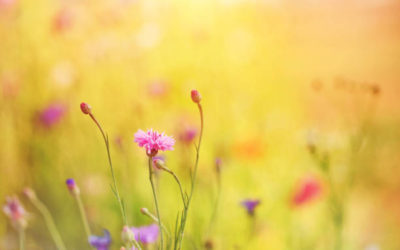 Mas Oms, where you have everything you need for a zen holiday Want to recharge your batteries in a calm, relaxing setting? Explore the different areas at Mas Oms designed for a zen holiday. Mas Oms is designed so that everyone feels at home and can find the...