Learning about natural wines – 2h
Price: 40 EUR
Want to combine learning cool stuff and pleasure? Our workshop invites you to discover the "culture" of natural wine and the specificities of wines from the region and elsewhere. All this punctuated by a beautiful tasting. Possibility of combining with a visit to a cellar nearby.  
Interested in the natural wines workshop? Get in touch with us.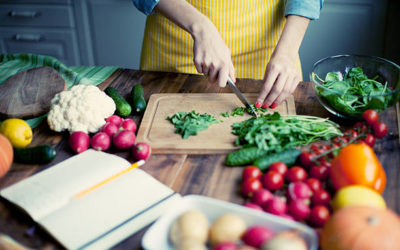 Price: 55€ As a healthy cooking enthusiast of many years, Céline will show you how to transform a meal into a riot of flavours and colours while giving your body everything it needs. A workshop for redefining your eating habits by combining health, abundance and...