Learning about natural wines – 2h
Price: 40 EUR
Want to combine learning cool stuff and pleasure? Our workshop invites you to discover the "culture" of natural wine and the specificities of wines from the region and elsewhere. All this punctuated by a beautiful tasting. Possibility of combining with a visit to a cellar nearby.  
Interested in the natural wines workshop? Get in touch with us.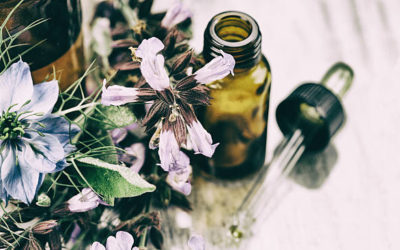 Price: 40 EUR Uncover the many uses for essential oils in treating everyday ills before turning to a 'typical' medicine cabinet. Smell, feel and taste the oils and incorporate them into your daily life. They are excellent bodily and spiritual remedies. This 2 hours...