Do you fancy exploring l'Empordà in an unusual way?
Here is your chance for an unforgettable experience, floating away in a hot-air balloon!
Flight time: 1 hr 15 mins
Journey time: 35 minutes from Mas Oms
Do you need more information? Get in touch.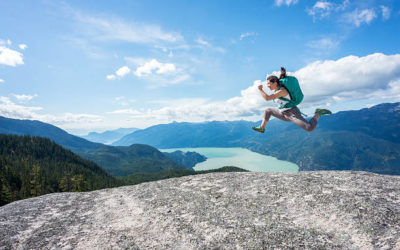 Mas Oms has Nordic walking poles available to take on any of your hikes. We can also prepare healthy picnics. From Mas Oms: the Montigalar trail, a lovely 3-km loop with incredible views of the Gavarres Massif and the Mediterrannean. the C99 trail, a 17-km route that...